Choosing when to purchase or sell your house is one of the most critical financial planning decision that will have a long-lasting effect on your road to financial freedom. For the majority of people, home equity lingers the single biggest assets on personal net worth statement. This is why you do your research to know what you need to do before you sell the house. There are numerous strategies you can implement to aid the process of selling your home irrespective of the season or economic challenges that you can't control. Here is what you need to do.
Research The Housing Prices in Your Area
If you have stayed in your current house for a few years, you must have detailed information about the local housing market in your area and its economic conditions. However, you can as well do some extra research and homework on the housing activities in your neighborhood.
Make sure you know the total number of houses that are on the market in your neighborhood and the total number of days they have been listed. Look at comparable houses in your area to find out how the competition looks like. Bear in mind that a comparable house has the same features and it is situated near your house. Inspecting the number of washrooms, bedrooms, size of the parking lot, and other features are essential when looking for comparable homes.
Set a Realistic Asking Price For Your Home
Irrespective of how you love your old house, it will only attract a price that is worth in the current housing market. For this reason, you need to get a free market analysis from an experienced realtor to help you. Since there is a high demand for housing, you need to price the house competitively to get an early offer. Note that the offers that will come just after the listing tend to be closer to the asking price than those that take longer. If you set a higher asking price, it might stay in the market for long.
Setting a realistic price for your house right from the start is vital. In most cases, the selling price of a home is influenced demand, so can easily set your home price for you to stay in places where there are more buyers than sellers. Additionally, you can price your home aggressively, provided you make sure that the price is not abnormal. Where the demand for housing is low, buyers are always choosy, and this forces the pricing to be slightly below the market value to attract a potential buyer.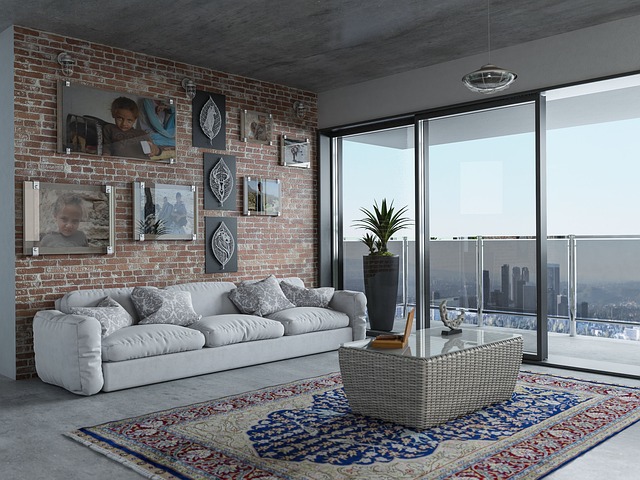 Talk to Real Estate Experts And Other Team Members
If you want to hire a real estate agent to help you, you need to do some research to get an experienced service provider. Interview at least three realtors to ensure that you get the best service provider. However, if you decide to sell the house on your own, make sure you know all the state laws regarding real estate selling process.
Improving Your House's Curb Appeal
Note that the first impression is vital to your potential buyer. Even though updating your landscaping features might not have a greater impact on the buyer's decision making, it does play a vital role in creating a positive first impression.
Getting Rid of Clutter
This involves getting rid of personalized images, memorabilia, and any other knickknacks. The process offers an independent and objective assessment of what will remain and what must be removed during the staging process. While you don't have to do extensive renovation, a fresh painting coat and minor repair will give your potential buyer the first impression. Additionally, it is important to have some pictures and furniture layouts for your buyer to get an idea of how space will be used in different ways.
Use of Social Media
Make use of various real estate websites to help you expose your house to potential buyers. You might as well get a potential buyer by just sharing the word about the desire of selling your home via social media platforms such as Facebook.
Compute The Potential Profit
Before you even start evaluating a home purchasing offer, make sure you evaluate the potential gain or loses within your satisfactory price range. This will help you make a viable decision since nobody wants to make losses when selling their home.
Conclusion
Whether you want to sell your home fast or just weighing your options, having an exit strategy is paramount. Do not let emotions influence your home selling decisions, but ensure you incorporate some strategies into your budget to aid your home selling process in your acceptable price range with confidence.