Choosing the perfect real estate agent entails vetting their expertise and making sure they are ethical. Therefore, if you want to purchase or sell your home, you must get an experienced real estate agent to help you smooth the process. Get a skilled service provider who can get you an excellent deal on the house you want and streamline the process.
Since home buying is one of the largest purchase you will make in your entire like, you need to get an honest and trustworthy real estate agent. Here are some tips to help you get the right real estate agent.
List Down The Areas You Want to Buy The House
Having a vast knowledge about the specific part of town that you want to live can assist you to get the right real estate agent, and ultimately get your dream home. When you are more specific on what you are searching for, you will have a better chance of getting a service provider whose expertise in a particular housing market aligns with what you need.
Get Referrals From Family and Friends
The recent study indicates that 42% of home buyers hired a service provider referred to them by friends and family members, whereby first-time home buyers depended on recommendations.
A referral from a trusted friend or family member can be helpful since you will eliminate the time used to vet a potential agent on your own.
Find Out Their Level of Expertise
If you hire an agent who was referred to you, make sure you talk to their former clients and ask about the pros and cons working with them. This will help you figure out their level of expertise and reputation. If you are purchasing your home for the first time, try to get someone who is ready to explain to you since home buying process can be a complicated and devastating exercise.
Your real estate agent must be thorough, and hence you need to make sure you work with someone who can see fine details about the house. Additionally, a perfect service provider must be upstanding and detailed and not someone who tries to close the deal and take advantage of inexperience.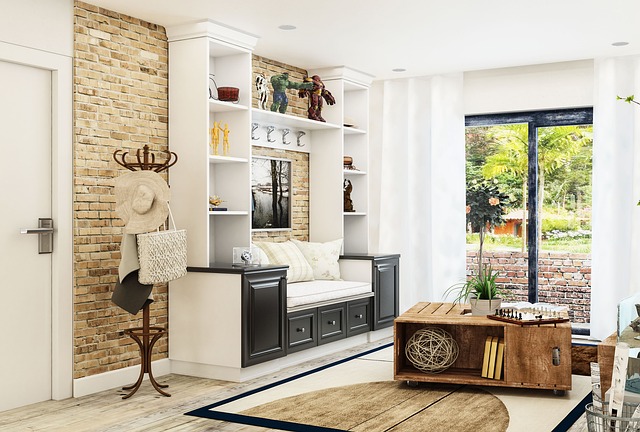 Find Out if They Are Realtor
When it comes to buying your dream house, you need to hire a real estate agent who is working in your best interest. The majority of real estate representatives post on their blogs and social media platforms claiming that they are community professionals.
Even though that is the best way to access their position in the real estate industry, asking them if they have membership in the National Association of Realtors(NAR) is the perfect way to find out if the agent is on your side. NAR is one of the largest organization of real estate experts that has more than 1.2 million members. Note that agent who us a member of NAR has the status of a realtor and they are all bound by the code of ethics.
Ask Questions
Bear in mind that knowing more will help you get prepared for the sales campaign. You can request your real estate agent to explain the case studies of other home sales as they tell you how the sale took place and how the results were attained. Let them explain why they prefer using certain approaches and what they believe will work best in the quest to get your dream home. A perfect real estate agent must have a strategy to sell your home fast and for that reason, ensure that you set your objectives and visit them frequently to sell the progress.
Get a Local Service Provider
The work of the agent you hire is to represent you and your house. Therefore, make sure the service provider you hire is familiar with the area where your house is located and knows the other listed homes. The other homes will offer competition to your sale, and it is helpful to know what you are competing with. An agent who is familiar with your area can evaluate your house as it is in the market, alongside similar homes.
Conclusion
When it comes to home purchasing or selling, an experienced agent is paramount to streamline the process. Make sure you hire a service provider with exceptional credentials and references. Book appointment with some agents to ensure they answer all the questions you have. A real estate agent who claims to be cheap and only work on a part-time basis might not be reliable.