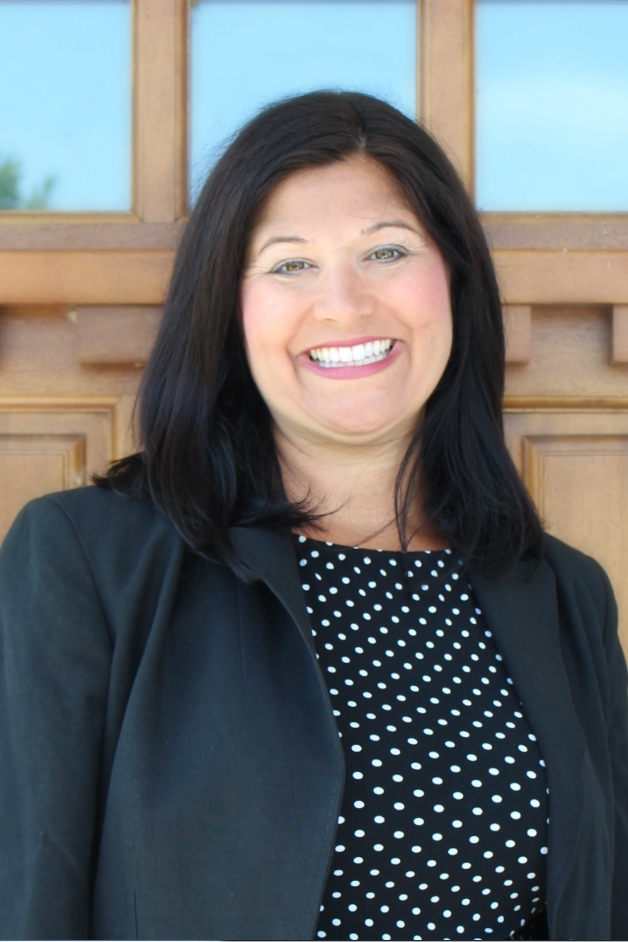 With 20 years of full time real estate experience In Saint Clair, Macomb and Oakland Counties I can service any and all of your real estate needs.
If you are looking to buy or sell please give me a call or email and we can discuss the steps involved from beginning to end to make YOUR real estate process easy and painless.
Looking forward to selling you your dream home!
Lauren
Cell:  586-405-1784
Office:  810-794-3150
Email:  Lauren.Smerek@Islesrealty.com