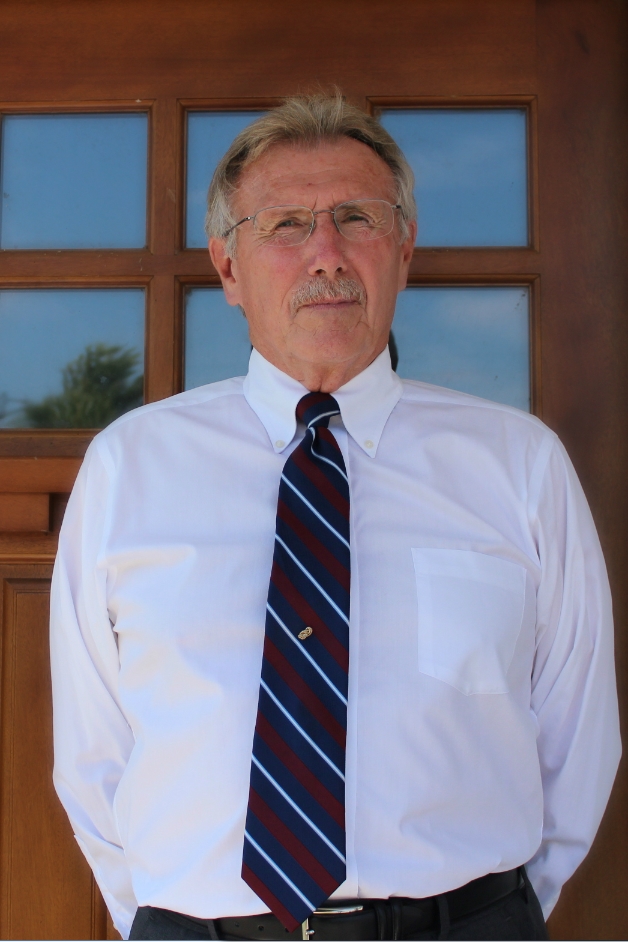 Graduate of Western Michigan University, One of the most successful, reputable, and well-rounded professionals in the area.
50 Years of experience in real estate sales, Custom Building and Development.
I am dedicated to making every transaction, whether buying or selling as smooth a process as possible.
I am an agent that goes that extra mile for all of my clients.
I am a military parent that realizes the commitment of our service men and women and would be proud to work for you!
I can service all real estate needs from appraisal to closing and everything in between. I'm available 7 days a week to guarantee 100% satisfaction.
Experience is your key to a successful real estate transaction, Let my experience and knowledge guide you through your next real estate venture.
If your thinking of buying or selling, call me today, you won't regret it!
Tom:
Cell:  810-217-9851
Office:  810-794-3150
Email:  Tom.Perkowski@Islesrealty.com